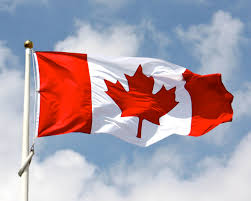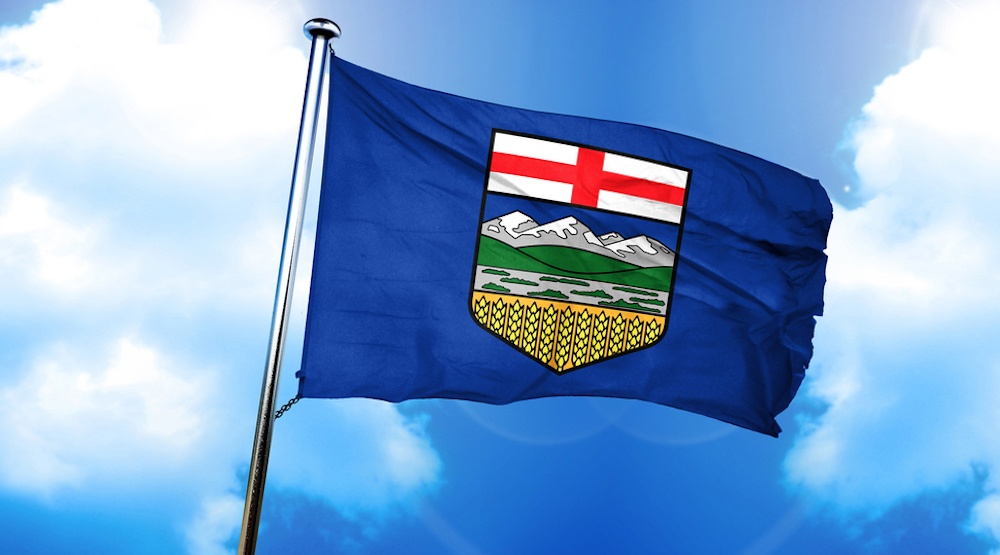 Happy Canada Day!
An appropriate day to see
Bill 3,
The Job Creation Tax Cut
receive royal assent and become law on July 1
st
. All of Canada will benefit when we get people back to work, and they can drive the economy like we have in the past! Canada needs more Alberta! Business people are in it for the long haul, and when they can create a gap between revenue and expenses, they are quick to create more work and more jobs. It is the premise of free enterprise. We have proven it through the history of this great province, and we have a great passion to continue. The first step to a brighter future is people having jobs. Last weeks'
Job Creation Student Wage
, and now the
Job Creation Tax Cut
combine to make Alberta an outstanding place for businesses to continue contributing to vibrant communities and providing job opportunities across the province.
"This makes Alberta competitive for our companies to attract business and investment. When we are able to compete, it provides an incentive for businesses to create new and better products and ways of serving customers
. Everyone wins when the business environment allows us to compete."
Terry O'Flynn, President, Prism Flow Products The momentum is building and we can see the changes as our partners in government respond to the marketplace demands. Contact: John Liston, President Alberta Enterprise Group 780-934-3716
John@AlbertaEnterpriseGroup.com
Prosperity in Alberta is our policy
Fusing business acumen with a pragmatic approach to public issues, AEG seeks to influence and aid in the development of public policy that will bring about greater economic advantages, prosperity and rewards for this generation of Albertans and the next. AEG members have experience and expertise ranging from running complex global enterprises to leading local grass-roots community organizations. This provides our organization a 360-degree perspective on issues that impact the people and organizations in our province.