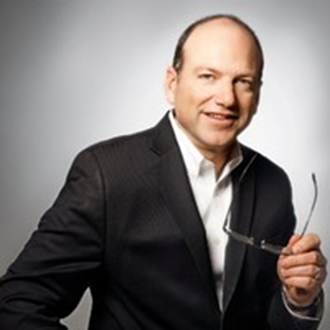 Bio:
Managing Partner of Westbrand Industries Ltd. and Shurseal Industries – Master distributors of fasteners, gaskets and seals to distributors and OEM's across Canada.
Darren is a dedicated fundraiser for Cancer Research and patient care across Alberta as Co-Chairman of several major events including Glenn Anderson Day of Golf, Jammin for a Cure and others.
Darren enjoys life on the family ranch West of Edmonton and has been heavily involved in the performance horse industry for many years.
Darren Baumgardner, Managing Partner