AEG Edmonton Event: Cam Linke with Amii (Alberta Machine Intelligence Institute) Presentation, Tour, and Lunch – Wednesday, January 31st, 2024 – 11:00 am to 1:30 pm
Wednesday, January31st, 2024 – Edmonton – Amii (Alberta Machine Intelligence Institute) – #1101 10065 Jasper Ave, Edmonton AB T5J 3B1
Lunch: Sorrentino's Downtown (10162 100 Street, T5J 0P5 Edmonton)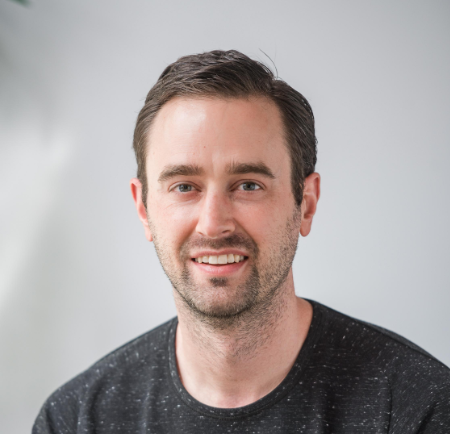 Cam Linke Bio
Cam Linke is a longtime leader in Edmonton's technology and startup community. Over the past 10 years, he has worked as a CEO, investor, community builder, product manager, software entrepreneur, academic, and developer.
Past roles include Co-founder of Startup Edmonton, Founder of Flightpath Ventures, CEO of Touch Metric, Product Manager at Nexopia.com, and Founder of DemoCamp Edmonton. Linke is a sought-after speaker and mentor and has been recognized as Avenue Magazine Top 40 Under 40.
He is also an artificial intelligence researcher, currently studying under Dr. Richard Sutton and Dr. Adam White. His research, which focuses on AI adapting behaviours to improve their own self-learning, has been published at top conferences.
Company Bio
Amii (the Alberta Machine Intelligence Institute) thrives in its unique role in bridging world-leading research and industry. As one of Canada's three centres of AI excellence in the Pan-Canadian AI Strategy, Amii is an Alberta-based, non-profit institute supporting world-leading research in artificial intelligence and machine learning to translate scientific advancement into industry adoption. Amii partners with companies across industries to drive innovative strategy while providing practical guidance, advice, corporate training, and talent recruitment services.