AEG Member – Calgary event: Jack Mintz – February 23rd, 11:30 AM – 2:00 PM. – The Ranchmen's Club
Thursday, February 23rd – Calgary – The Ranchmen's Club
11:30 a.m. to 12:15 p.m. – Networking
12:15 p.m. – Presentation
1:00 p.m. – Q&A
1:15 p.m. – Networking
AEG members $55 and non-members $95
Lunch and presentation included in each ticket
Location: The Ranchmen's Club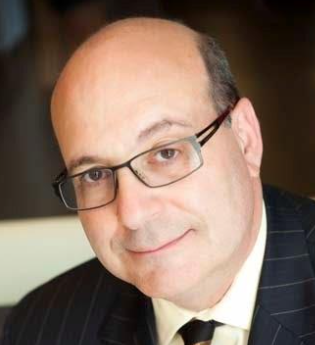 About Dr. Jack M. Mintz C.M.
Dr. Jack M. Mintz is the President's Fellow of the School of Public Policy at the
University of Calgary after serving as the Palmer Chair and founding Director from
January 1, 2008, to June 30, 2015.
He also serves on the board of Imperial Oil Limited and is a Distinguished Senior
Fellow, MacDonald-Laurier Institute, Senior Fellow at the C.D. Howe Institute, and
research fellow at International Tax and Investment Centre in Washington D.C., CESIfo
Germany and Oxford's Centre of Business Taxation. He is also a regulator contributor
to the Financial Post and is a member of the editorial board of International Tax and
Public Finance.
Dr. Mintz became a member of the Order of Canada in 2015 as well as receiving the
Queen Elizabeth Diamond Jubilee Medal in 2012 for service to the Canadian tax policy