What Companies are Getting Wrong About Doing Good – Webinar – April 25th 12-1 PM
Background:
Companies often feel compelled to take a stand on big societal issues. Unfortunately, they run the risk of alienating investors, customers, and employees who want companies to either stay away from controversial issues or who disagree with the positions the companies take. Similarly, programs intended to protect against issues such as workplace harassment and promote diversity and inclusion often make things worse, not better.
This AEG webinar will be hosted by entrepreneur and business and community leader Jeff Davison and in conversation with applied behavioral scientist and social marketer Joni Avram, MSc, who will discuss what we're getting wrong about doing good and what to do instead.
When: Tuesday, April 25, from 12-1 pm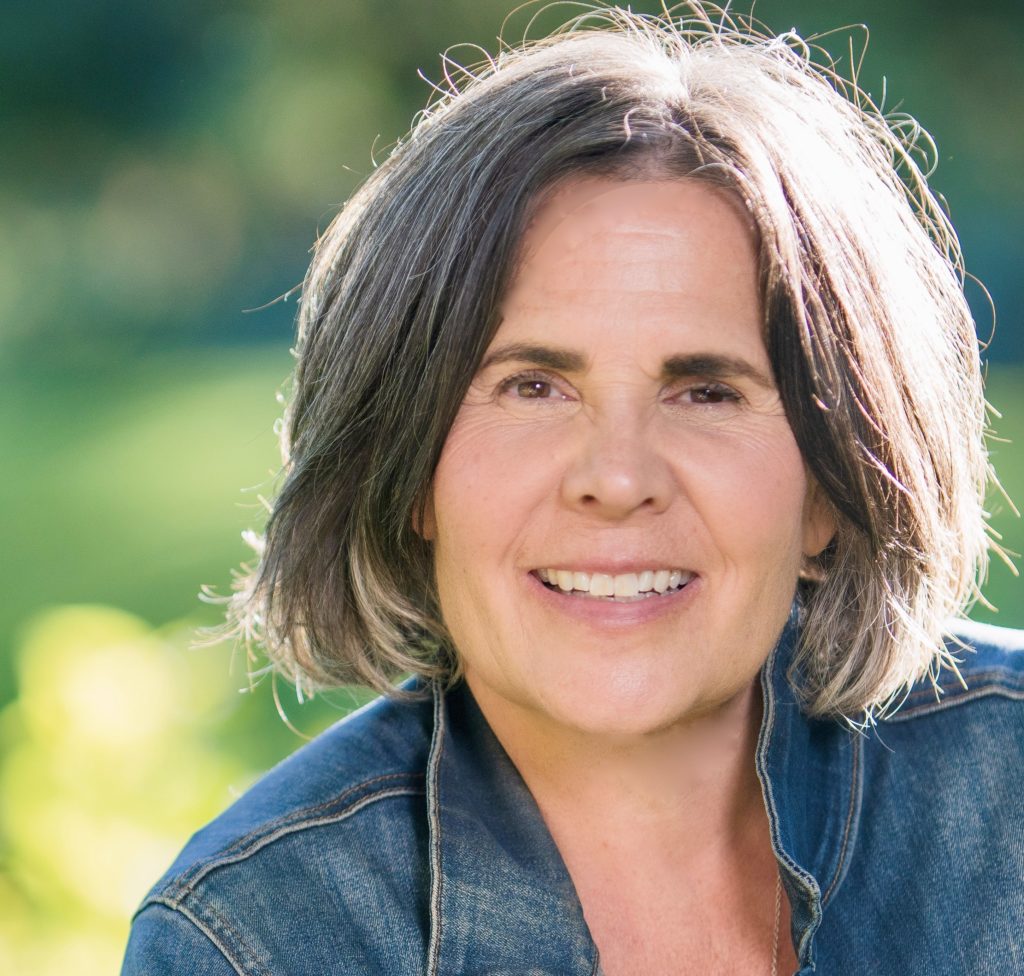 Joni Avram Bio
Joni Avram, JD, MSc combines social science with marketing public relations to help community and corporate leaders be effective forces for good. She teaches social marketing at the post-secondary level and offers professional development training to communication, HR, and C-suite leaders. A lawyer by training, Joni holds a Masters in Behavioral Science from the London School of Economics.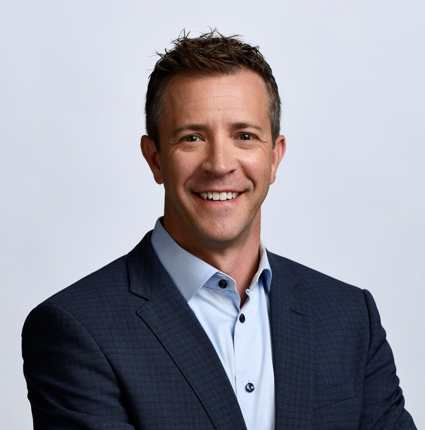 Jeff Davidson Bio
As a corporate board member, former City Councillor, not-for-profit executive, and community advocate, Jeff Davison is a collaborative leader focused on promoting economic development and civic leadership opportunities throughout Alberta.