The AEG Podcast, Episode 6: Energy Literacy and the Challenges of the 21st Century
In this AEG Podcast between Catherine and Brad Hayes about energy and energy transition. Brad explains that most Canadians are not energy literate as energy has always been available to them, and people only become more informed when there is a shortage of energy. However, due to recent energy shortages in European countries, people are becoming more aware of the complexities of energy. Brad emphasizes that providing adequate energy should be the top priority as nothing can be achieved without adequate and affordable energy. Government policies should ensure adequate energy supply at the top of the list, with environmental protection coming in second. Brad believes that the term energy transition is a loaded term, and the sensible approach is to transform our energy delivery system from a certain mix to a different mix in the future. Brad also suggests various sources to obtain factual information on energy, and Catherine adds that we should always question what we are being told.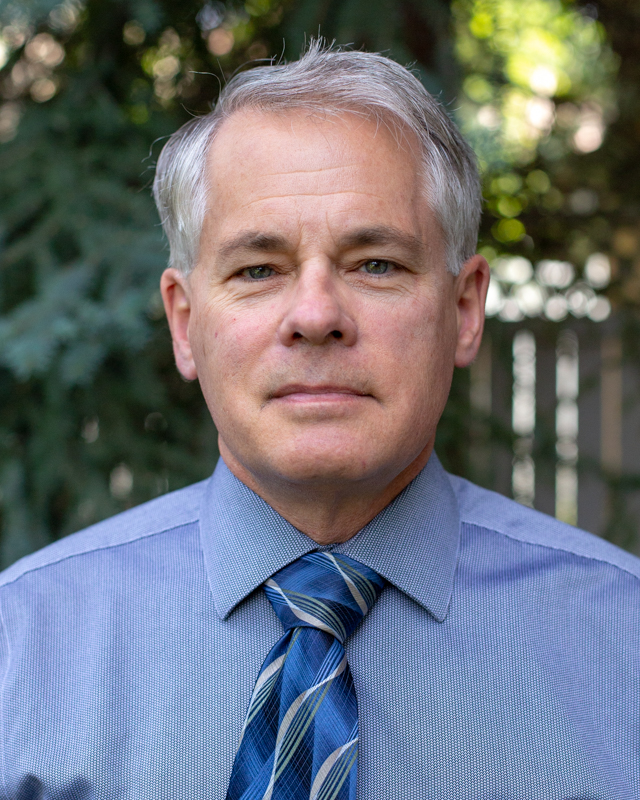 About BRAD J. HAYES, PhD, P.Geo
Brad Hayes is President of Petrel Robertson Consulting Ltd., a geoscience and engineering
consulting firm providing professional advice to clients working in oil and gas, helium and
lithium exploration, water resource management, and geothermal energy.
Brad holds a PhD in geology from the University of Alberta, and has 40 years of diverse
experience applying subsurface geoscience in resource industries. He is Outreach Director for
the Canadian Society for Evolving Energy, and a Past-President of the Canadian Society of
Petroleum Geologists. He is a member of the Energy Resources Technical Advisory Committee
for Geoscience BC and a Fellow of the Balsillie School for International Affairs.
Brad is an Adjunct Professor in the University of Alberta Department of Earth and Atmospheric
Sciences, and a sessional lecturer in Earth and Environmental Sciences at Mount Royal
University. Leading a team supported by U of A and CSEE, he has developed a Massive Open
Online Course (MOOC) "21 st Century Energy Transition – How do We Make it Work?" as a
product of extensive research and consultation on modern energy issues.
Brad is a prolific media commentator, writing for a variety of technical and business
publications as well as engaging actively on social media talking about energy.