Dr. Jack Mintz gave a speech about federal-provincial relations and the role of the West in Canada. Western Canada is a large economic power but has weak political power. Dr. Mintz suggests that Alberta should consider more provincial autonomy to control its own life and create its own opportunities, and control its economic powers as well. He also discussed the need for a just transition for Alberta's oil and gas sector, and the importance of affordability in energy policies. Dr. Mintz also touched on other topics such as the high tax rates in Canada, the need for more police forces, and the healthcare system. He suggests that the UCP and the NDP both agree on the need for developing more clinics and that they should be well-operated, and that the goal should be to move more things out to clinics. Dr. Jack Mintz believes that the centralization of power is occurring everywhere in government, and the only way to protect the interests of the provinces is through provincial leaders and governments. He also thinks that climate policies will take a long time to adopt and that the public is not ready for it. He comments on inflation, saying that Canada's inflation is not as outlandish compared to other countries but is reckless with the checkbook. He believes that Canada's indebtedness is much bigger than the official numbers suggest and that the country needs more national savings to fund future commitments.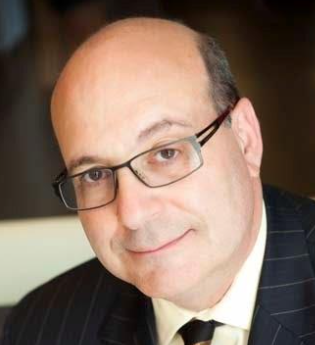 About Dr. Jack M. Mintz C.M.
Dr. Jack M. Mintz is the President's Fellow of the School of Public Policy at the University of Calgary after serving as the Palmer Chair and founding Director from January 1, 2008, to June 30, 2015. He also serves on the board of Imperial Oil Limited and is a Distinguished Senior Fellow, MacDonald-Laurier Institute, Senior Fellow at the C. D. Howe Institute, and research fellow at International Tax and Investment Centre in Washington D.
C. , CESIfo Germany and Oxford's Centre of Business Taxation. He is also a regulator contributor to the Financial Post and is a member of the editorial board of International Tax and Public Finance. Dr. Mintz became a member of the Order of Canada in 2015 as well as receiving the Queen Elizabeth Diamond Jubilee Medal in 2012 for service to the Canadian tax policy