This is a webinar hosted by Jeff Davidson, CEO of the Prostate Cancer Center in Calgary, on the topic of corporate social activism. The discussion focuses on the importance of businesses engaging in social change to meet the expectations of their audiences, including employees, customers, shareholders, and investors. Joni Abram, an expert in social change, marketing, and behavioral science, joins Jeff to discuss the risks and potential impact of corporate social activism, and how businesses can approach it authentically to build goodwill and establish themselves as valuable members of the community. They also discuss the importance of tangible outcomes and impact, and give examples of good and bad corporate social activism. The webinar emphasizes that smaller companies can have a real impact on their communities and offers practical advice on how to achieve meaningful social change.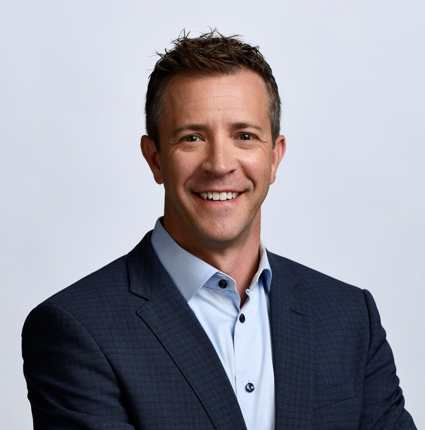 Jeff Davison is a collaborative leader focused on promoting economic development and civic leadership opportunities throughout Alberta. With a background as a corporate board member, former City Councillor, not-for-profit executive, and community advocate, he brings a diverse range of experience to his work.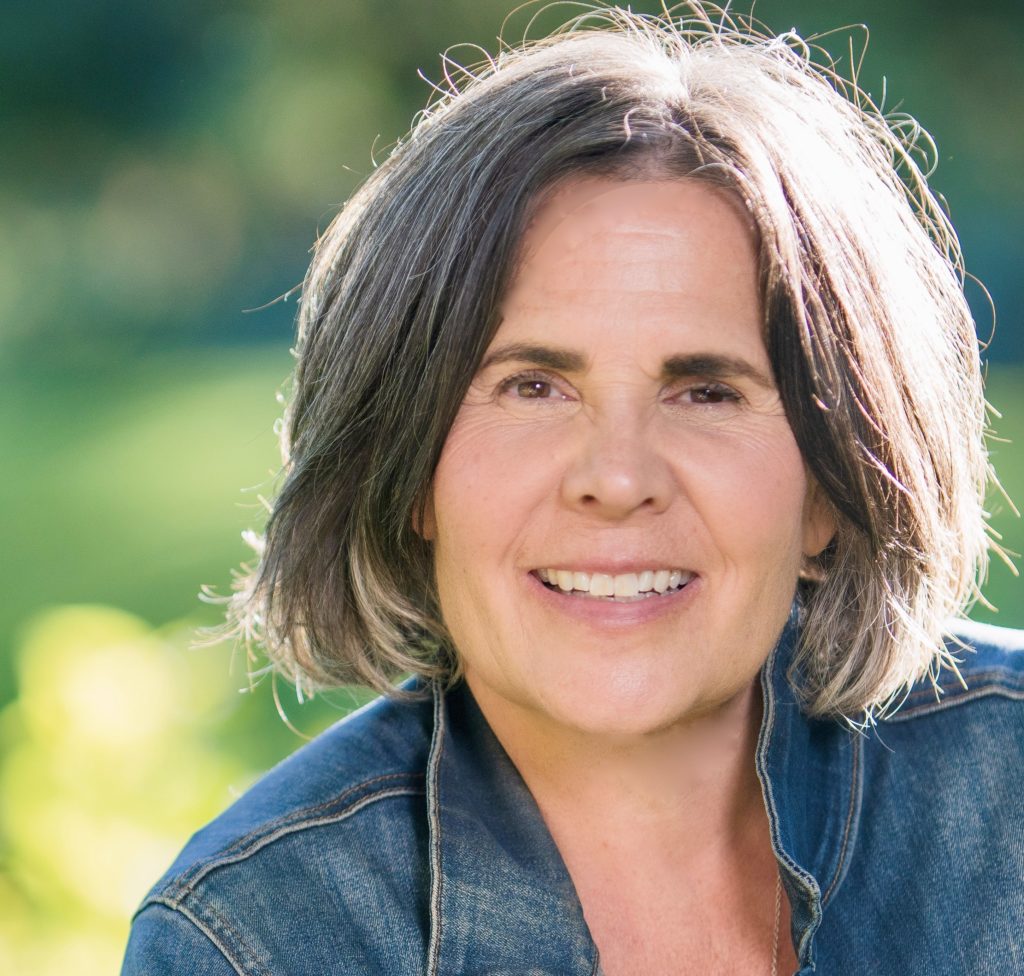 About Joni Avram, JD, MSc
Joni Avram, JD, MSc., is an expert in combining social science with marketing and public relations to help community and corporate leaders become effective forces for good. She teaches social marketing at the post-secondary level and offers professional development training to communication, HR, and C-suite leaders. Joni is a lawyer by training and holds a Masters in Behavioral Science from the London School of Economics.