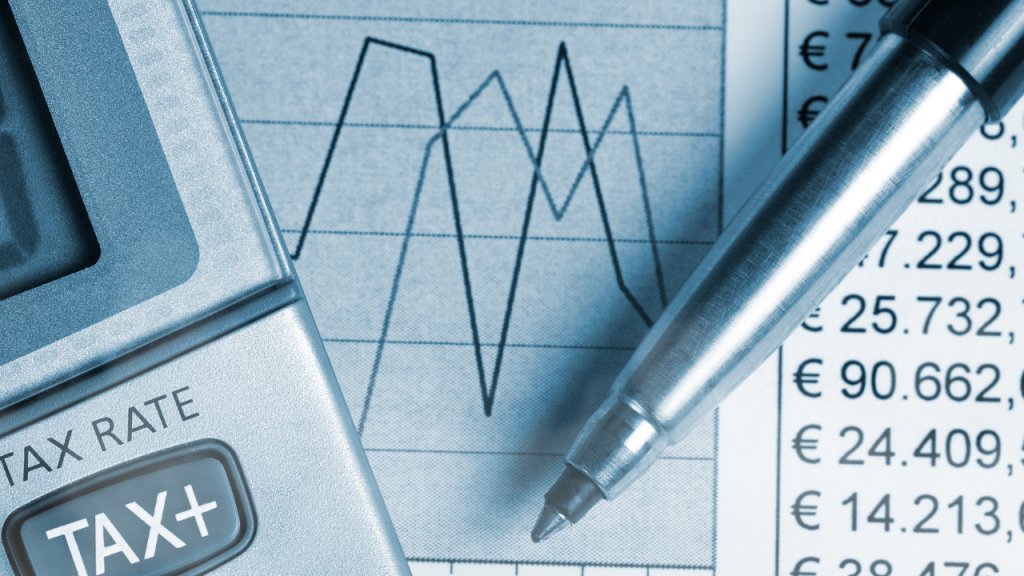 (Source) – Western Standard
A lobbyist group in Alberta claims a proposed NDP business tax hike will have a "detrimental effect" on Alberta's global competitiveness.
Alberta Enterprise Group (AEG) said it exists to make Alberta a better place to live and do business, it therefore is expressing its "sincere concern" about a NDP proposed increase to corporate tax and the detrimental effect it will have on the province's global competitiveness.
AEG's said its goal is "unprecedented prosperity" for every Albertan.
UCP leader Danielle Smith first registered as a lobbyist for the AEG in June 2019. Then, in April 2021, she was appointed president.
She last renewed her lobbying status for the group in January 2022. Ten months later, Smith was elected UCP leader and went on to become the premier.
"Over the years, we've succeeded in sharing Alberta's story with the world. We effectively communicate the benefits of doing business in our province and we positively inform the public and policymakers on complex and challenging issues facing the province and the country," AEG stated.
"One of the things that Alberta Enterprise Group does that we are most proud of is standing up for Alberta's businesses and advocating for the business opportunities in Alberta."
On Tuesday, AEG said it is "expressing our sincere concern about a proposed increase to Alberta's corporate tax and the detrimental effect it will have on Alberta's global competitiveness."
"We are very worried that a 37.5% increase in the provincial income tax rate may cost Alberta both investment and jobs across the whole economy with a negative impact on the petrochemical and clean-tech industries in particular," AEG said.
"Global capital makes decisions based on global comparisons. The proposed tax increase does not make Alberta competitive with the US gulf coast and that is who Alberta competes with for these prosperity-creating projects."
AEG said when the Alberta government lowered corporate taxes, Alberta became an attractive place for investment from global corporations like Dow and others.
"This attractive tax rate, plus Alberta's natural resources and excellent workforce have resulted in global corporations announcing almost $15 billion worth of projects and proposals for Alberta's petrochemical and clean-tech industries," AEG said.