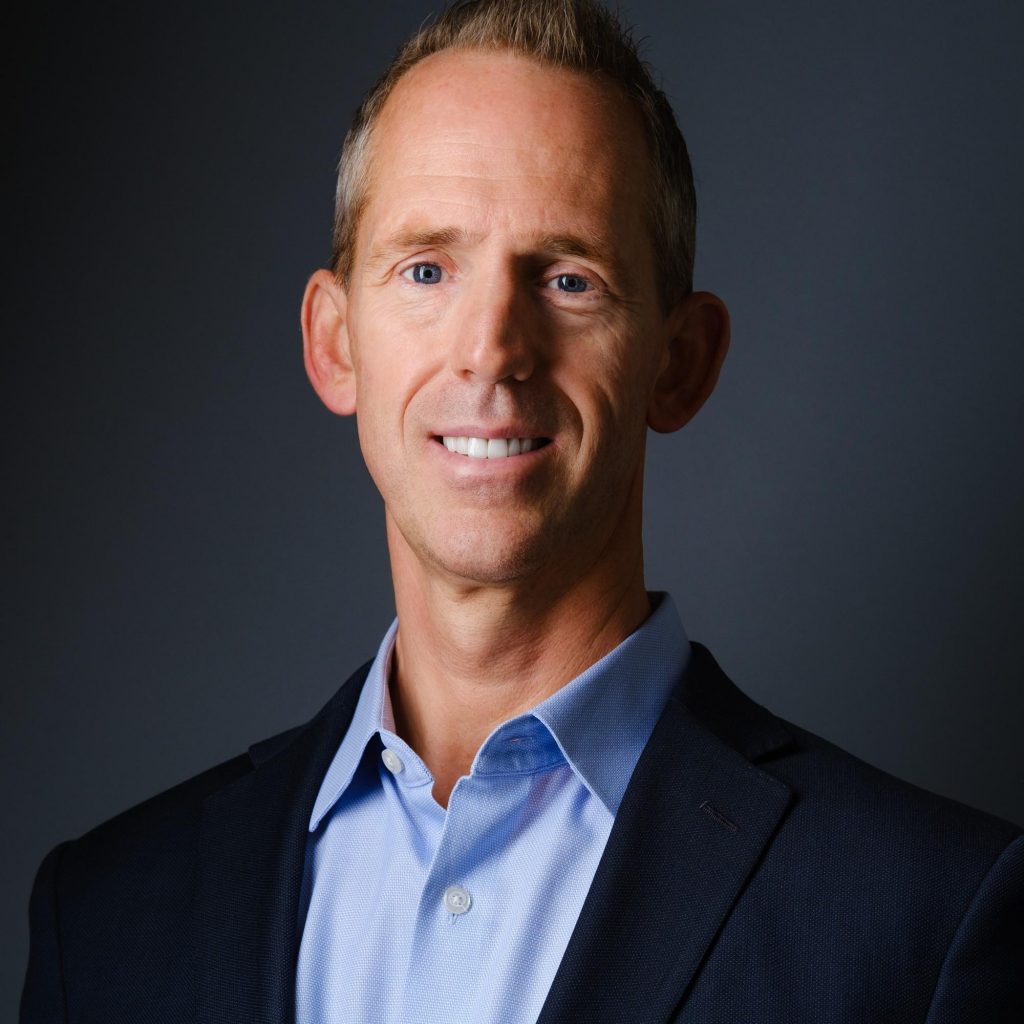 Entrepreneur, Innovator, Clean-tech Innovator
About Me
I am an entrepreneur, innovator, and creative thinker with a passion for solving complex problems in the global energy industry. With a strong track record of success, I have a proven ability to start businesses, lead high-performance teams, and execute creative business strategies that create value for customers and stakeholders.
Energy Enthusiast
I am enthusiastic about the energy sector and recognize the rapid changes it is undergoing. My focus is on finding innovative solutions within the petroleum industry to make our energy systems cleaner, more efficient, and more sustainable. I firmly believe that we can adapt and thrive in this evolving landscape.
My Background
Combining my technical geoscience background with an MBA and extensive leadership experience, I bring a unique value proposition to the world. My passion lies in finding ways to make our energy systems more effective and sustainable for a brighter future.