Cory Janssen gave a keynote speech that aimed to clarify the hype and reality of AI for businesses. He explained that AI is an umbrella term for a variety of subcategories, such as machine learning, deep learning, reinforcement learning, computer vision, and natural language processing. He emphasized that AI cannot think and is simply making predictions on a specific area. Janssen provided examples of real-life ML use cases that his company has done in Alberta, including using computer vision to predict corrosion on insulation in a plant, developing an algorithm for touchless claims in insurance, and using natural language processing to optimize procurement processes for a large energy company. Janssen also talked about his company's venture studio, which includes a new legal research company called Jurisage that uses machine learning to categorize every case in Canada to optimize the legal research process. Finally, Janssen addressed the issue of data quality control, explaining that while some data in legal cases is reliable, it's important to ensure the underlying data for other clients is reliable before using it for ML.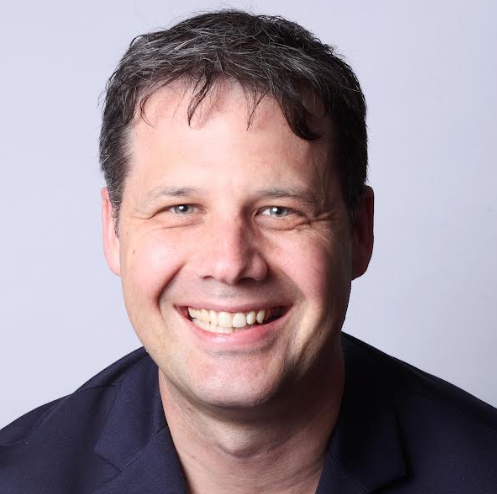 Cory has been involved in several successful ventures and is best known for co-founding and growing Investopedia which was sold to Forbes Media in 2007. 
Since 2018, Cory has been focused on building the largest pure-play artificial intelligence studio in Western Canada, AltaML. Driving results for large enterprise customers, AltaML has seen three-year revenue growth of 2,309% and recently placed 18th on Globe and Mail's List of Canada's Top Growing Companies. 
Cory is active in the Albertan entrepreneurial ecosystem and is a member of the Business Council of Alberta, the A100, the C100, YPO, and is past-president of the Edmonton chapter of the Entrepreneurs' Organization (EO). Cory is also a director of Verticalscope (TSX:FORA) and McCoy Global (TSX:MCB) and sits on a number of private company advisory boards. https://www.linkedin.com/in/coryjanssen/