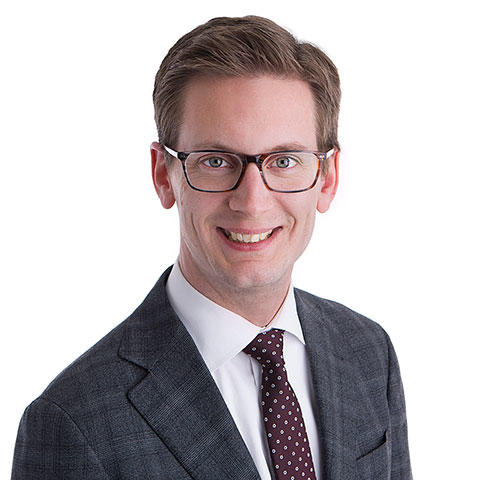 About Minister Nate Glubish
Nate Glubish was re-sworn in as the Minister of Technology and Innovation on June 9, 2023. He previously served as the Minister of Service Alberta.
Prior to his service as an elected official, Mr. Glubish dedicated his professional life to facilitating investment in Alberta technology companies. He began his career with Foundation Equity, an investment firm, where over eight years he rose to Partner and participated in the negotiation and success of more than $40 million in technology business investments and later worked for Vancouver-based Yaletown Partners, a Venture Capital fund, where he oversaw investments into Alberta-based technology companies.
Mr. Glubish has a Bachelor of Commerce degree, majoring in Finance. He is married to Allison, who is a junior high teacher with Elk Island Public Schools. They have a young son, Max.
Nate Glubish was first elected as the Member of the Legislative Assembly for Strathcona-Sherwood Park on April 16, 2019 and was re-elected on May 29, 2023.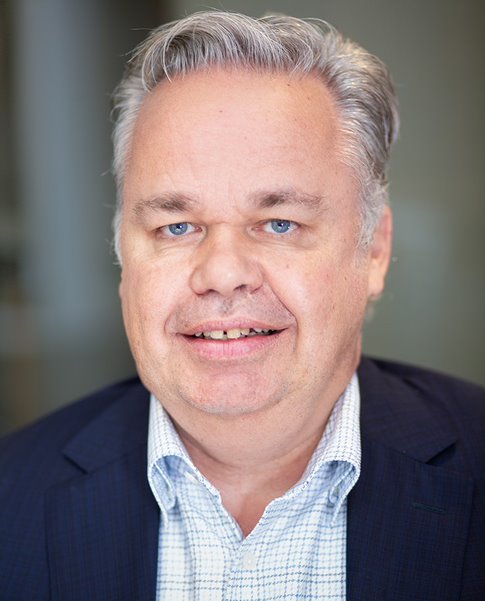 About Rick Christiaanse
CEO, Invest Alberta Corporation Rick Christiaanse is a seasoned senior executive in the corporate, public, and not-for-profit sectors, bringing decades of senior business leadership experience driving growth and negotiating major investments globally. He's worked with startups to billion-dollar enterprises, leading teams in foreign direct investment and the international tech ecosystem, serving as an experienced connector between business, governments, stakeholders, and not-for-profit organizations. Rick joined Invest Alberta in October 2021, building an engaging local and international team that has attracted nearly $20 billion in diverse, high-impact investments to Alberta to date. Rick has served as Chief Operating Officer of Skidmore Group, General Manager of Glentel Inc., Vice President of Channel Marketing for Shift Networks, Senior Director- Sales and Marketing for TELUS/TELUS International and Executive Vice President of Sport BC. At the board level, he served as Chairman of the Broadway Benevolent Association, Chair of the Translink Governance Committee, and Vice-Chairman of Vancity's Nominations and Election Committee.