In this discussion, a panel of experts explored the topic of the future of the energy industry in Canada, with a focus on sustainability and the transition to a low-carbon economy. The panelists shared their thoughts on various aspects of the industry, including the importance of partnerships, the need for comprehensive data, and the role of governments in shaping policies that promote innovation and sustainability. While there was agreement that the transition to a low-carbon economy presents challenges, the panelists also highlighted the opportunities that this transition can bring, both in terms of economic growth and in creating a more sustainable future. Overall, the discussion shed light on the complex and multifaceted nature of the energy industry in Canada, and the challenges and opportunities that lie ahead in the transition to a more sustainable future.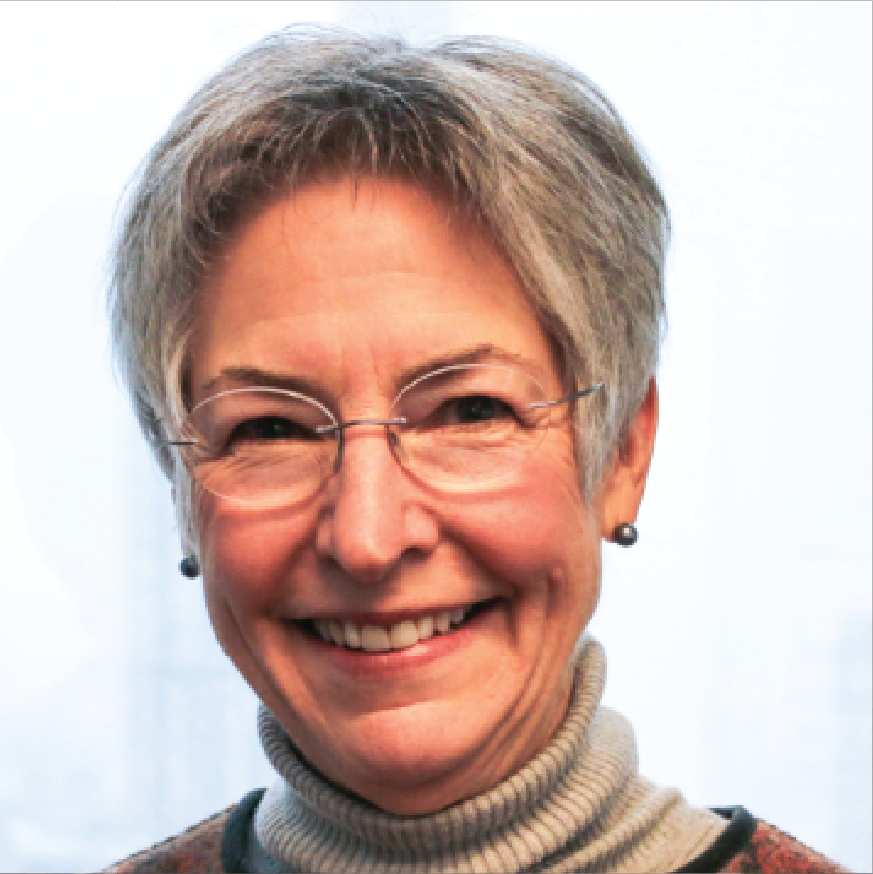 About Joy Romero
Joy is a metallurgical engineer with an MBA from Athabasca University in project management and a specialization in energy and the environment. For over 30 years Joy has been advancing innovative solutions within the energy sector. She is currently the Executive Advisor for Innovation at Canadian Natural Resources Limited. Joy believes that we can achieve greater things when we work together and works hard with many other people who believe the same thing at Canadian Natural and in industry collaborative organizations like Pathways, the Clean Resource Innovation Network, and the Petroleum Technology Alliance of Canada. Joy is also an active volunteer on advisory committees at the University of Calgary, the University of Alberta, and Athabasca University. Joy serves on the Boards of the Canadian Museum of Nature Foundation and Calgary's Heritage Park. Joy was inducted into the Canadian Petroleum Hall of Fame in 2018, in 2021 she was recognized by Foresight Canada as one of the top 20 women leading clean tech in Canada and is a fellow of the Canadian Academy of Engineers.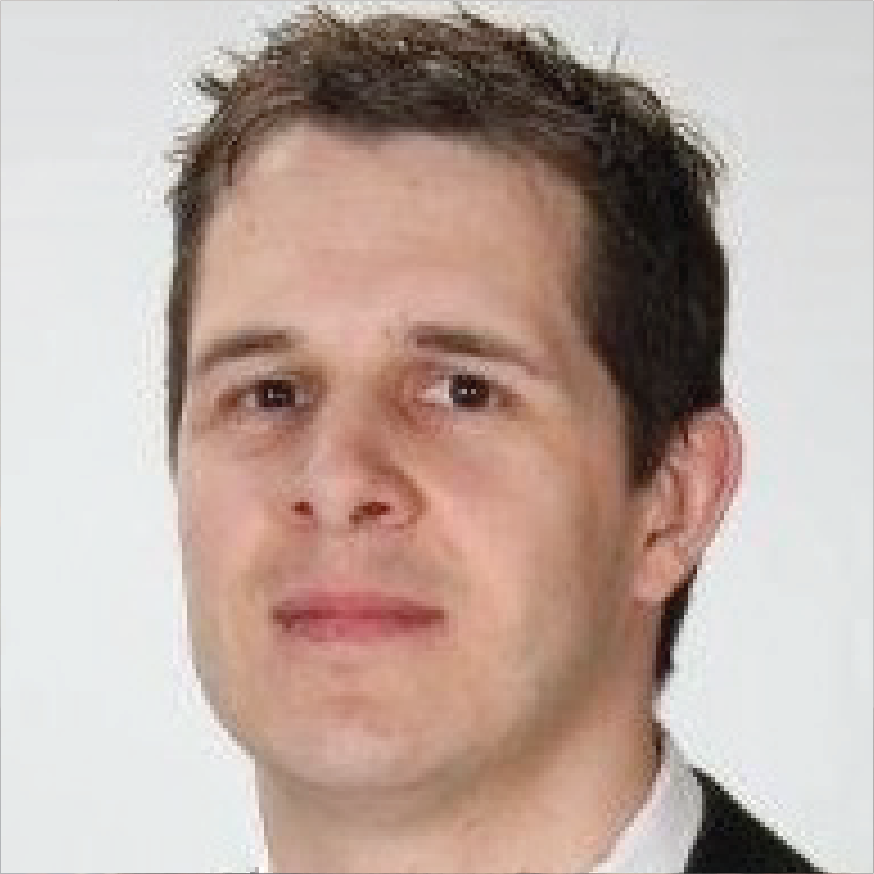 About Kevin Birn
Kevin Birn, Global Head, Centre of Emissions Excellence, and Chief Analyst for Canadian Oil Markets at S&P Global Commodity Insights. Mr. Birn is based in Calgary and is responsible for the Centre of Emission Excellence within S&P Global Commodity Insights. The Centre is responsible for accelerating Commodity Insights emissions quantification capabilities by helping to identify and inform strategic priorities, ensuring consistency in emission estimation across business lines, and providing technical support and guidance to the development of new models, methods and tools in the estimation of GHG emissions across energy value chains. Mr. Birn has over a decade of experience engaging in and advising governments, companies and industry on emission accounting estimation as well as decarbonization strategies.
About Stephen Buffalo
Stephen Buffalo is the President and Chief Executive Officer of the Indian Resource Council of Canada. Mr. Buffalo is a proud member of the Samson Cree Nation. He graduated from secondary school from Athol Murray College at Notre Dame, Saskatchewan. Mr. Buffalo holds a B. A. from Medicine Hat College and B. M. from University of Lethbridge . He worked for Peace Hills Trust for 15 years, most recently as the Regional Manager for Southern Alberta . Mr. Buffalo sits on numerous boards including being the first eve
r Indigenous Governor for the Canadian Energy Executive Association, Samson Management 2009 Ltd., the University of Calgary ReDevelop Initiative, St. Mary's University – Calgary, and is the Vice President of the Notre Dame Hounds – National Alumni. Mr. Buffalo is traditionally and culturally connected. He is an avid golfer and enjoys dedicating his free time to coaching hockey.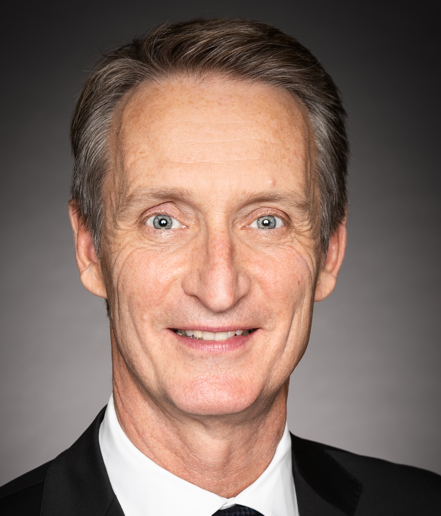 About Greg Mclean, M.P.
Greg McLean is your Conservative Member of Parliament for Calgary Centre and a Member of the Standing Committee on the Environment and Sustainable Development. First elected in 2019, Greg was re-elected in the election of September 20, 2021 to serve in the 44th Parliament. Before being elected as MP for Calgary Centre in 2019, Greg worked as a financial professional for 20 years. His work put him in close contact with Alberta's vital oil and gas sector and with technology start-ups, giving him a first-hand understanding of what it takes for hard-working Calgarians to invest, risk, build, and succeed. It's the entrepreneurial spirit that drives our province and helps make our city great. Greg works hard to use his financial background to bring on-the-ground expertise in finance, business and resource development to Parliament. As a new MP, Greg has spent time working with his colleagues refining policy on resource development, including the significant strides the industry has taken toward sustainable development, and the many reasons that Canadians should prefer Canadian oil over environmentally and ethically inferior imports. Greg has a Bachelor of Commerce Degree from the University of Alberta, and an MBA from the Richard Ivey School of Business at the University of Western Ontario. Together, Greg and his wife Ruth Pogue have a combined family of four sons. Greg is a big music fan, and enjoys skiing, hiking, biking, and everything else Calgary and the Rocky Mountains has to offer.