The AEG podcast, Episode 4: Scaling Up Innovation in Alberta: Navigating Barriers and Sharing Lessons with the World
This podcast discusses the work of ERA, an organization in Alberta that invests in technology and innovation to reduce greenhouse gas emissions and grow the economy. Justin mentions the benefits of their investments and highlights some of their funded projects, such as the hydrogen train and hydrogen semi-trucks. He also mentions the challenges of scaling up technology, including the lack of risk-taking capital and the importance of having a good business model and company management acumen. Justin emphasizes the importance of sharing knowledge and experiences, both successes and failures, and mentions the efforts in environmental sustainability being made in Alberta. He also mentions the difficulty of finding help for innovators but encourages them to persevere and seek help from various sources.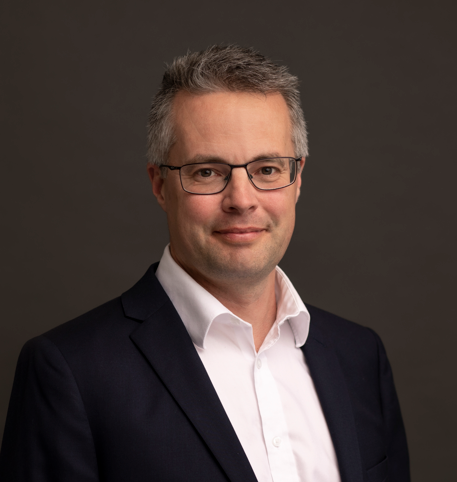 An Albertan through and through, Justin Riemer has dedicated his career to strengthening the province he loves. Now the Chief Executive Officer of Emissions Reduction Alberta (ERA), Justin leads the team dedicated to advancing innovations that are reducing Alberta's greenhouse gas emissions and diversifying its economy. He has earned a reputation for skillfully navigating Canada's innovation system, building relationships inside and outside of Alberta, and developing a strong network in support of innovation and economic development. For more than 25 years, he has achieved results in regional economic development, industry expansion, investment attraction, and innovation. Before joining ERA, he led the Alberta Region of Prairies Economic Development Canada in the federal government to support economic development across the province. Prior to that, he held several senior positions focused on innovation and investment attraction at the Government of Alberta and briefly at Alberta Health Services. Justin graduated from the University of Alberta with a Bachelor of Arts (Honours) in Political Science and went on to earn a Master's Degree in International Affairs from Carleton University. Justin is happily married, has two grown boys and a daughter in law. He is a leader. A connector. A changemaker.