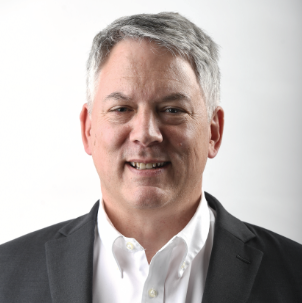 Ian Murray is the Owner, President, and General Counsel of IMC (Ian Murray & Company Ltd.). IMC is a
Special Situation consulting company that focuses on challenges and opportunities that are outside of a
client's core activities and involve new projects, products, markets, and technologies, as well as
restructurings and transformational challenges. Ian's expertise and experience relates to commercial
transactions and restructurings, policy and regulatory affairs, business development and project
management. Ian has managed numerous large greenfield projects and has had senior roles in transition
management and turnaround situations, including responsibilities for project, commercial, financial, and
regulatory functions. This included a Vice President position in a large manufacturing company.
Ian graduated from Law School at The University of Alberta in 1984 where he received his Bachelor of
Laws Degree. Ian graduated from the Ivey School of Business, University of Western Ontario in 1986
where he received his MBA. Ian was admitted to the Law Society of Alberta in 1986. Ian's early work
experience includes the law firm of Parlee McLaws, the acquisitions department of Varity Corporation
and as Executive Assistant to the Alberta Minister of Forestry, Lands and Wildlife.
Ian has a vast interest in community activities and is the Chairman of the Board of Directors of the
Edmonton Football Team (formerly Edmonton Eskimos), is a Director and former founding President of
the North Saskatchewan River Valley Conservation Society and is Chairman of the Board of Directors of
Fairness Alberta. He previously served as Director of the Environmental Law Centre and Edmonton
Screen Industries Office. Ian recently retired from years of coaching kids' baseball and basketball.