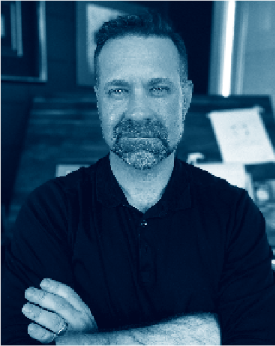 Once again, the Senate has bailed on Canadians and proven themselves irrelevant by not stopping Bill C-11 in its tracks. Why are they even a body? What are their roles and who sets their expectations for delivery? I thought the Senate is considered the 'second non-partisan look', but at this point they appear fairly irrelevant.
They did make some amendments after first reading and sent it back to the House. Their suggested amendments were ignored, and Bill C-11 passed. It appears they were just practicing how to ask for an amendment to see if their opinions were considered relevant.
Being dealt any opposition must have been a shock to the Coalition group so they played the chess game and won. So, do we really need a Senate? I took some time to determine who sits on the Senate and found the three prairie provinces hold six seats each with more than one million each in population, along with B.C. sitting at five million in population still holding only six. Ontario and Quebec each hold 24 seats, while New Brunswick and Nova Scotia each hold 10 seats with much smaller populations than any western province. This imbalance in the numbers needs a serious review.
Freedom of speech in Canada is facing the greatest threat with the passing of Bill C-11. I fear this is only the beginning. While they deny it to the still-standing press, the government is gaining influence over newsrooms and TV along with certain programming. The next step is to gain control over social media, the newsrooms and talk TV. When Liberals demand social media censorship, free speech is in trouble.
This fulcrum point in history is where we were always heading. There have been just too many signs for too many years. People are still looking aghast that their government is so brazenly trampling on their liberties. This is not how the story is supposed to go! Our refusal to relinquish what is our right will help ensure future generations will still know freedom. The Trudeau government will argue they are preserving Canadian content and other forums, but we know it will not stop there.
They will say outside interests will have to pay to be heard or seen in Canada. I say, "What does that even mean? " Most believe that all people have the right to speak their minds however objectional their comments. However, my worst moment as a taxpayer, citizen, and businessperson after the thousands of names on petitions, letters, and emails that we all in some way may have participated and sent to MPs and Senate members but have gone ignored.
I feel the movement to constrain freedom of speech, and what we see and hear, will ease off with enough objections. From what I understand, there will be plenty of 'hoops to jump through' for the government to determine how this first element of censorship can proceed. We must continue to struggle to protect our freedoms by convincing others that censorship against anyone inevitably leads to censorship against everyone.
This time it is not just about Alberta