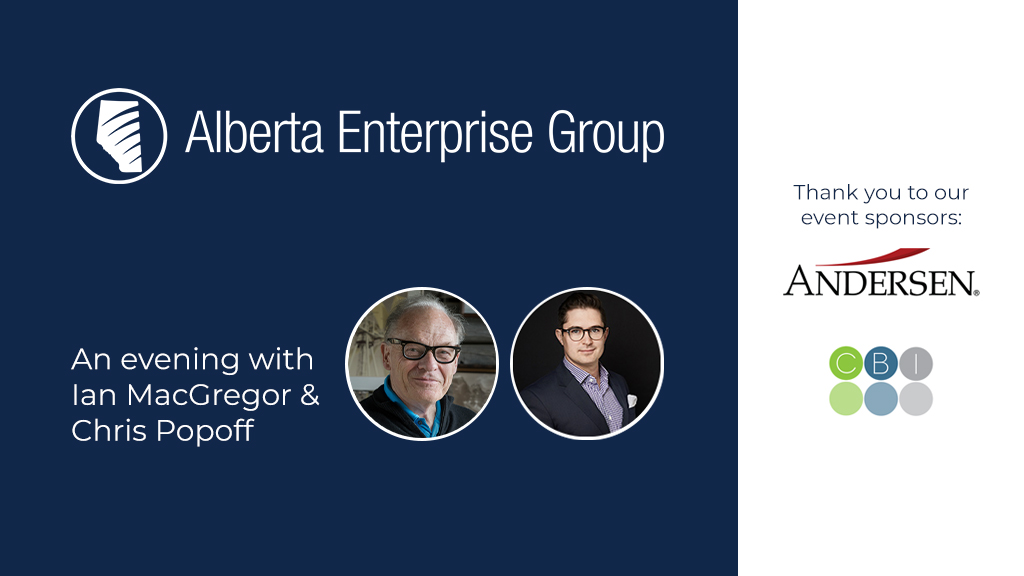 About Event:
Some believe that hydrogen and nuclear power could be the answer. Hydrogen is the most abundant element in the universe and can be used to create energy without producing greenhouse gases. Nuclear power is also a carbon-free energy source, but it has been met with opposition due to safety concerns. Our keynote speakers Mr. Chris Popoff and Mr. Ian MacGregor explained how both nuclear and hydrogen power can be a safe and reliable sources of energy.
We had 52 guests and they all loved it!
Video:
About our speakers: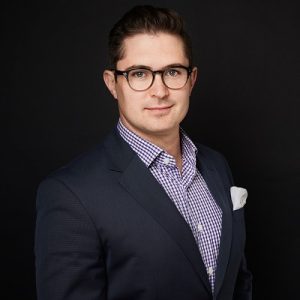 About Mr. Chris Popoff, P.Eng, MBA

President, Syzygy Engineering Consultants | Co-Founder, Terrestrial EnergyMr. Popoff has spent 20 years working in the energy, manufacturing, distribution, and construction sectors in Alberta in various roles including engineer, investor, management consultant and business operator. He is a co-founder of Terrestrial Energy, a firm that leads the largest Small Modular Reactor (SMR) technology development project in Canada through the advancement of their proprietary IMSR®400 Generation IV nuclear power plant. SMRs are a class of technology uniquely suited to play well with existing infrastructure in the goal of accelerating Alberta's clean energy transition, including the production of clean hydrogen at an industrial scale. He is excited to share a vision of what is possible for a nuclear enabled Alberta.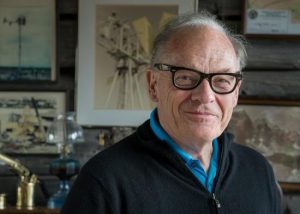 About Mr. Ian MacGregor, Builder

Ian MacGregor is a doer, a builder and a visionary. From a young age, he's followed his mother's sage advice: "When someone tells you that you can't do something, that just means they can't do it. It has nothing to do with you." And he's proved that true through a lifetime of innovation. MacGregor is an entrepreneur who likes to build projects from the ground up. He embraces technical complexity, demonstrated in the $10 billion Sturgeon Refinery project he spearheaded and completed. He also conceived and built the Alberta Carbon Trunk Line, which is the largest system in the world for the capture and storage of manmade CO2. This system is now fully operational and resulted in the storage of about 2 million tons of CO2 last year. After earning his Bachelor of Science in mechanical engineering from the University of Calgary in 1971, MacGregor decided he'd earn a better living as a welder; so, he began working in a double garage. The rest is history. Because he likes commercial opportunity that permits growth to world scale, he often embarks on endeavors others conclude are not economically or technically viable, specializing in building and/or fixing big pieces of missing infrastructure.Ian is now working on a new project – building a world scale Carbon Removal and Green Hydrogen hub. Using forest waste (treetops and branches) left behind from existing forest operations and marginalized trees not processed by sawmills, the hub's Natural Air Capture facility makes and importantly sequesters CO2. In addition, renewable fuels are manufactured. The goal is to remove 1 GT of CO2 from the atmosphere and make large quantities of clean hydrogen and ammonia. The first Carbon Removal and Bright Green Hydrogen hub will be in Western Canada close to existing carbon sequestration infrastructure and forest feedstocks.
Thank you to our sponsors: