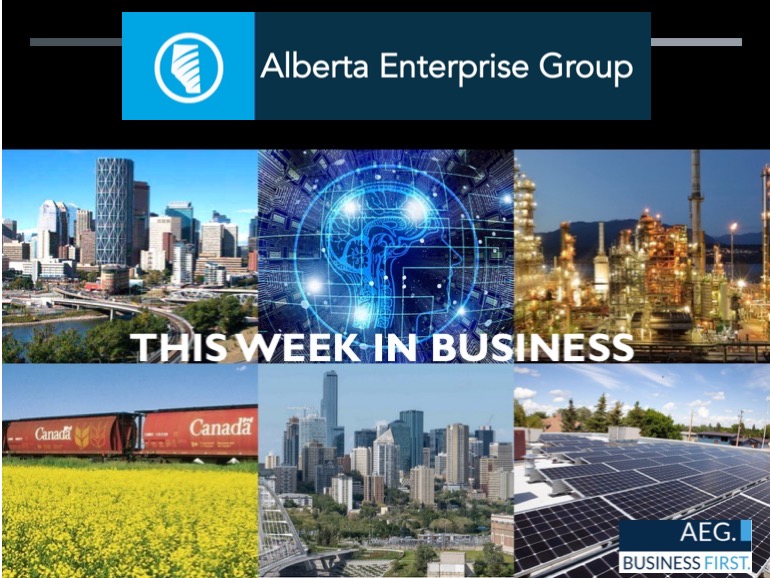 June 5, 2020
The Alberta Enterprise Group is very happy to hear the Government of Alberta is stepping up to support small and medium sized businesses that have been affected by COVID-19.
The Government of Alberta has just announced new relaunch supports and commercial tenancy measures that will help Alberta businesses during our relaunch. These measures will have a positive affect throughout the province.
"Businesses throughout our province have been affected by COVID-19, and many are chomping at the bit to be a part of a provincial relaunch and help build our economy back up. The measures announced today will help businesses do just that, while protecting Albertans and helping businesses keep their patrons and customers safe" said John Liston, President of the Alberta Enterprise Group.
Over the past few months Alberta's businesses have shown their dedication to our communities by supporting the provinces health measures and many have shut their doors. It is encouraging that the Government of Alberta is now here to support those who have given more than their share throughout this crisis.
"At the Alberta Enterprise Group we talk to businesses around the province that have been devastated by the COVID-19 crisis. Like most Albertans they remain optimistic about our future, and determined to get through this. The measures today are a welcome sign of a government that is ready to work with businesses in the very important months that lie ahead." Liston said.
Contact:
John Liston, President AEG
780-934-3716